Frutas y hortalizas FLORES
A family business established in Mercabarna since 1978, originating from the former wholesale market in Hospitalet. It currently has a young and dynamic workforce, which provides SERVICE as its main added value. We have 5 stalls in Hall A and a logistics warehouse of over 2,000 m2 of storage, 7 cold storage at different temperatures and humidities and 16 loading docks. All our facilities are within Mercabarna, which is currently considered the largest food hub in Europe.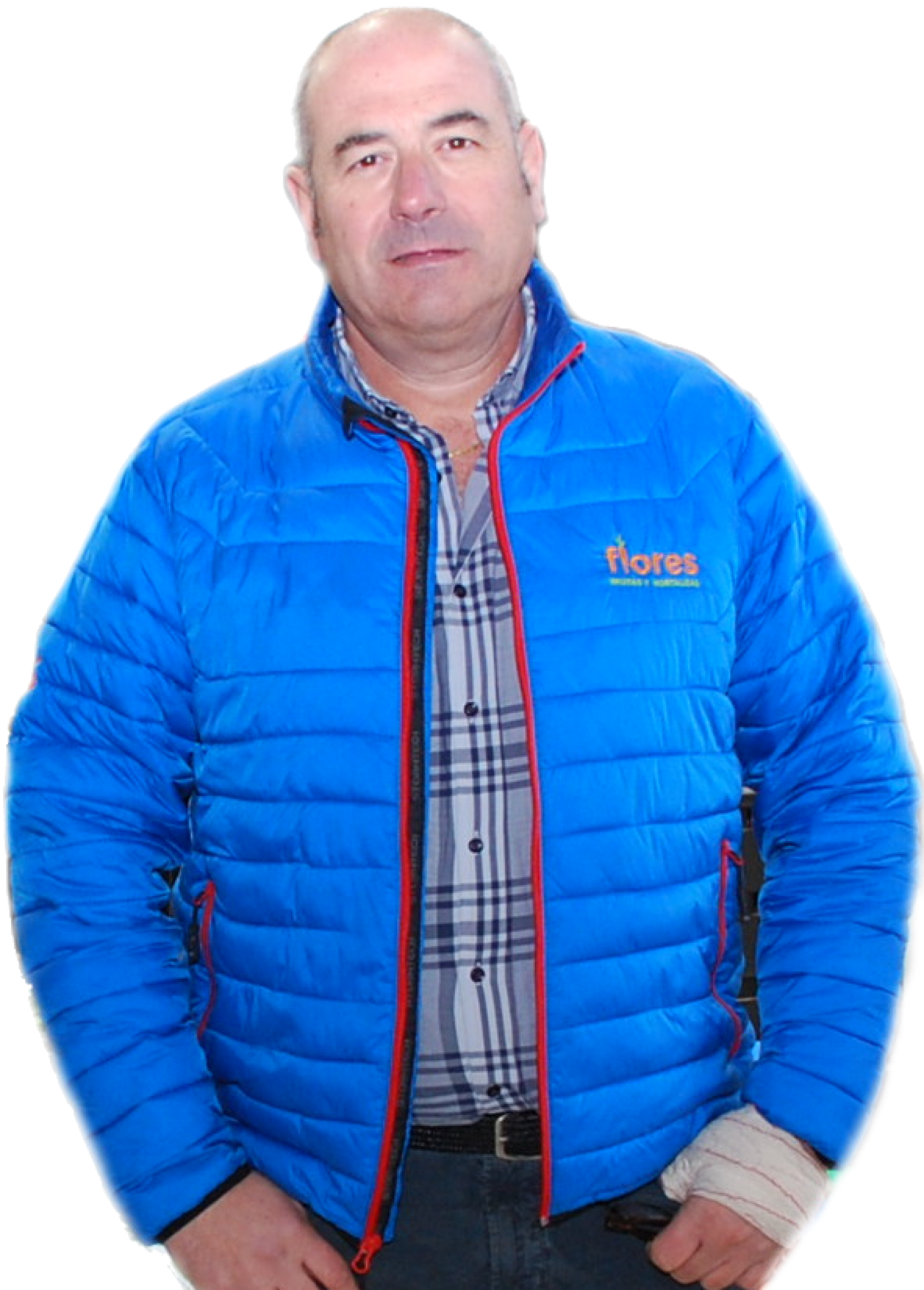 The largest selection of vegetables
We are wholesalers of vegetables, leading marketing and since 2002, also in production of carrots Zanahorias Gil Flores, SL result of our strong partnership for 40 years with the creators of the horticultural brand F. Gil.
In this union there are clearly differentiated production functions for Zanahorias Gil Flores and distribution functions for Frutas y Hortalizas FLORES.
Zanahorias Gil Flores has three production centers in La Rioja, Segovia and Cadiz, equipped with the necessary technology for washing, sizing and cooling by Hidrocooling of its products and a fleet of refrigerated trucks that make up our logistics distribution point Mercabarna.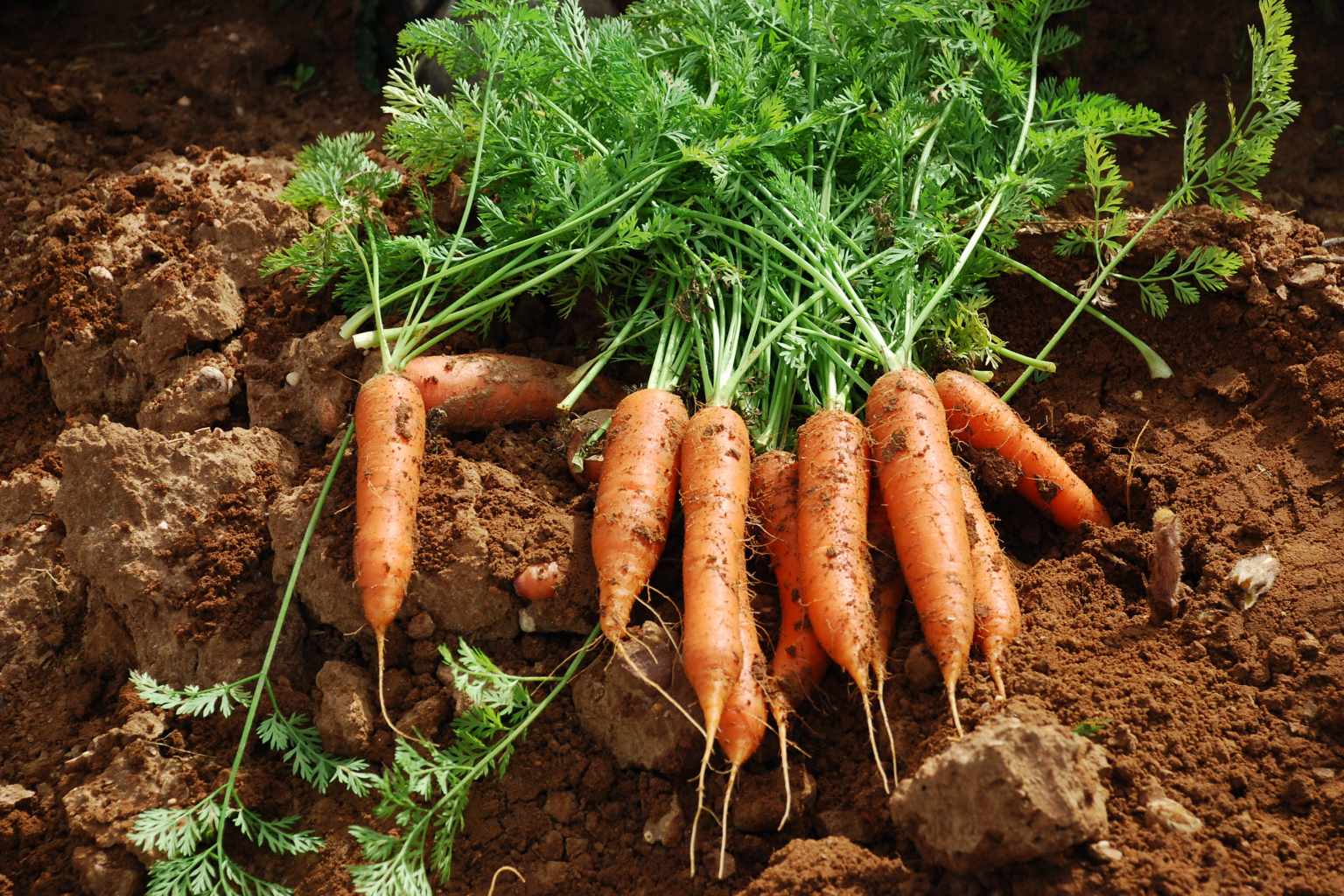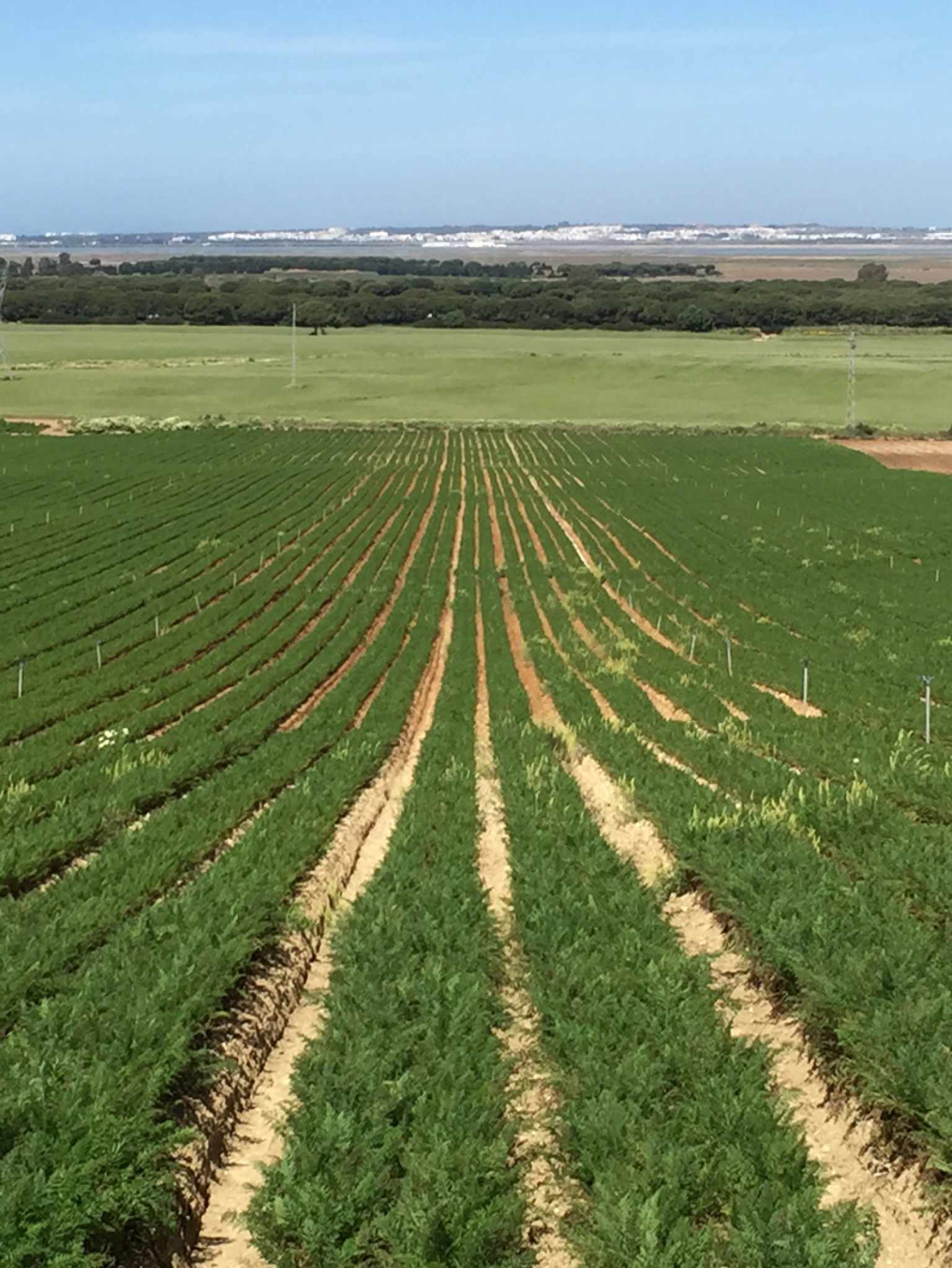 Specialities
Availability and continuity all year long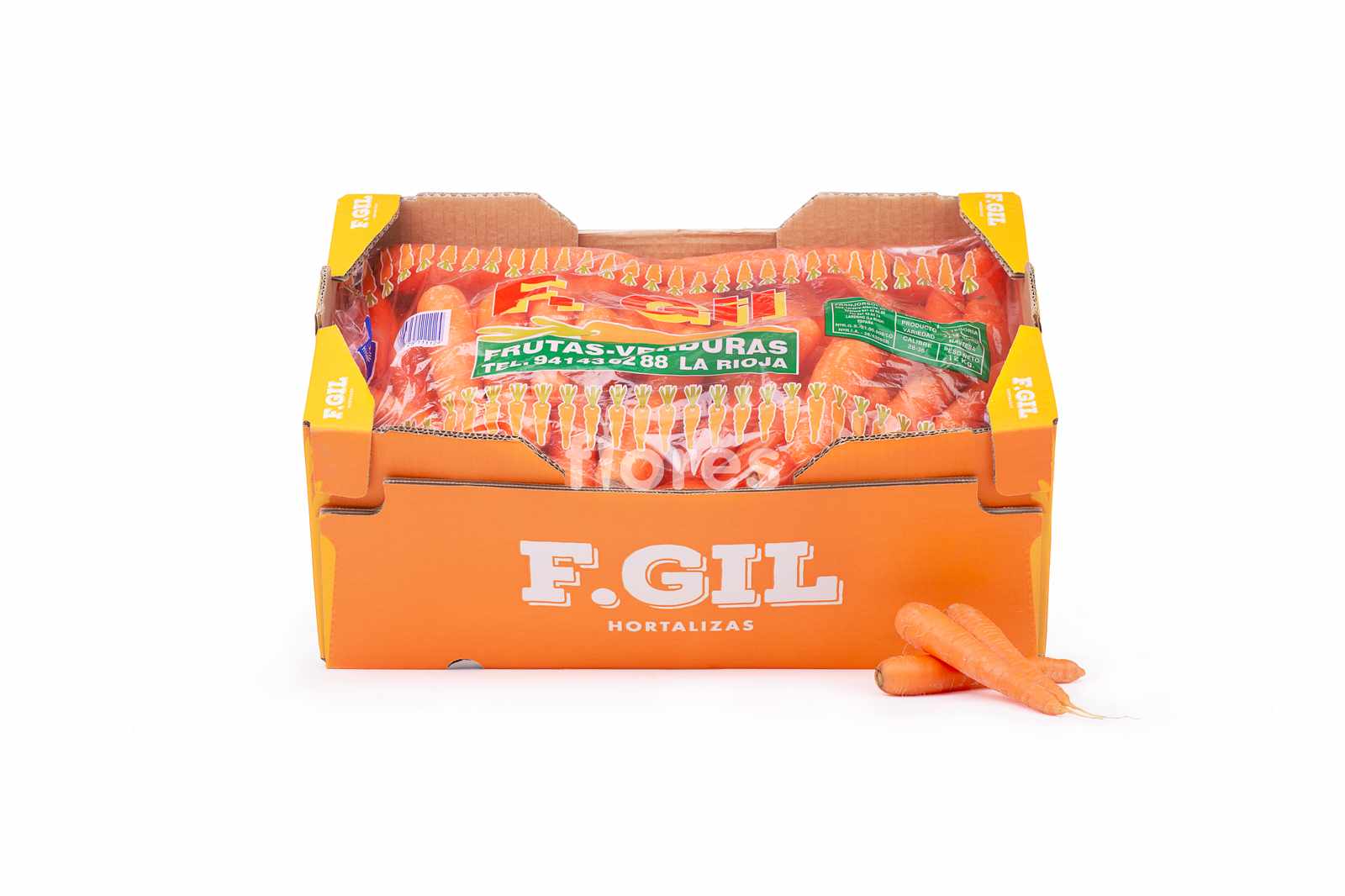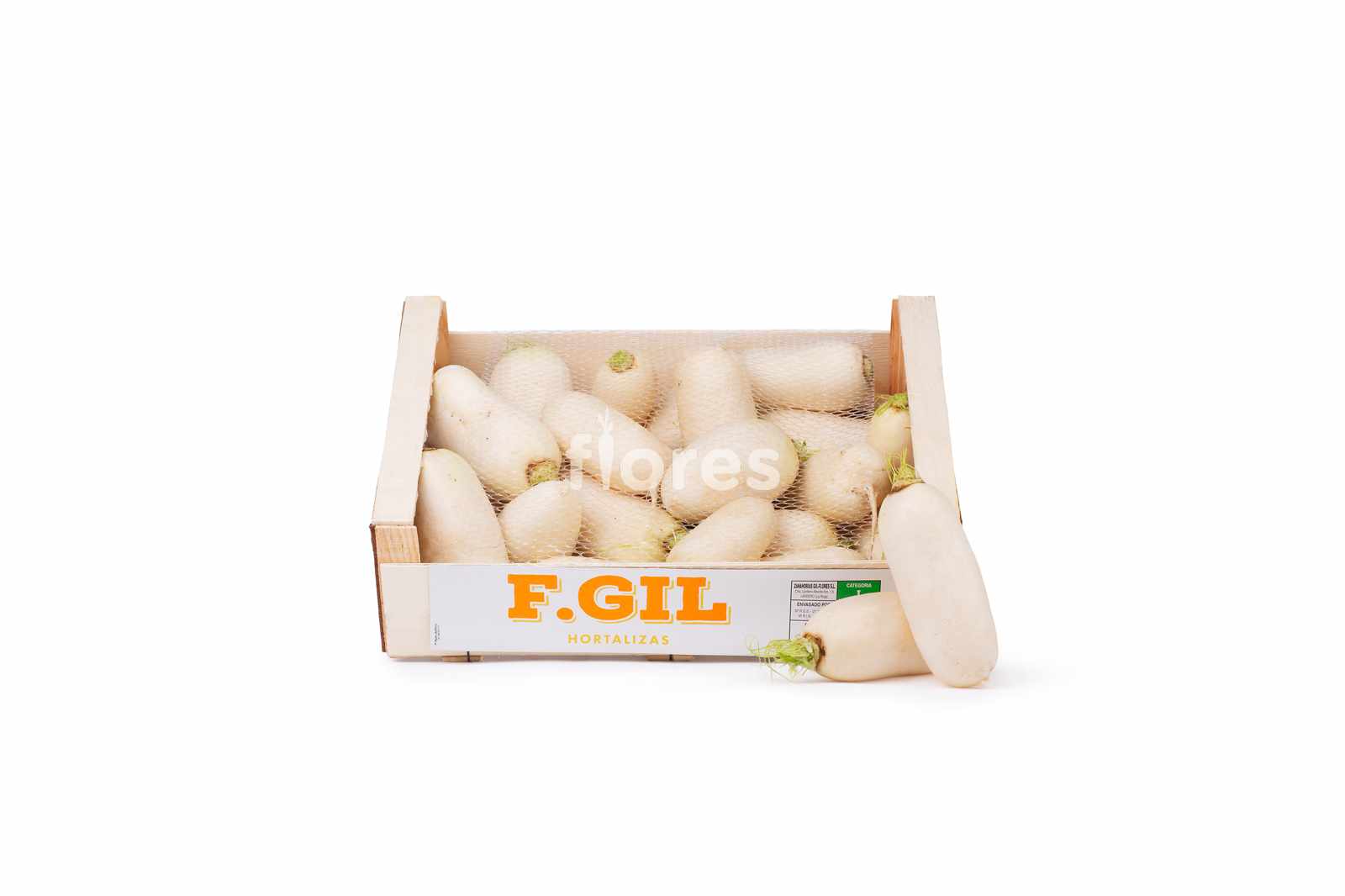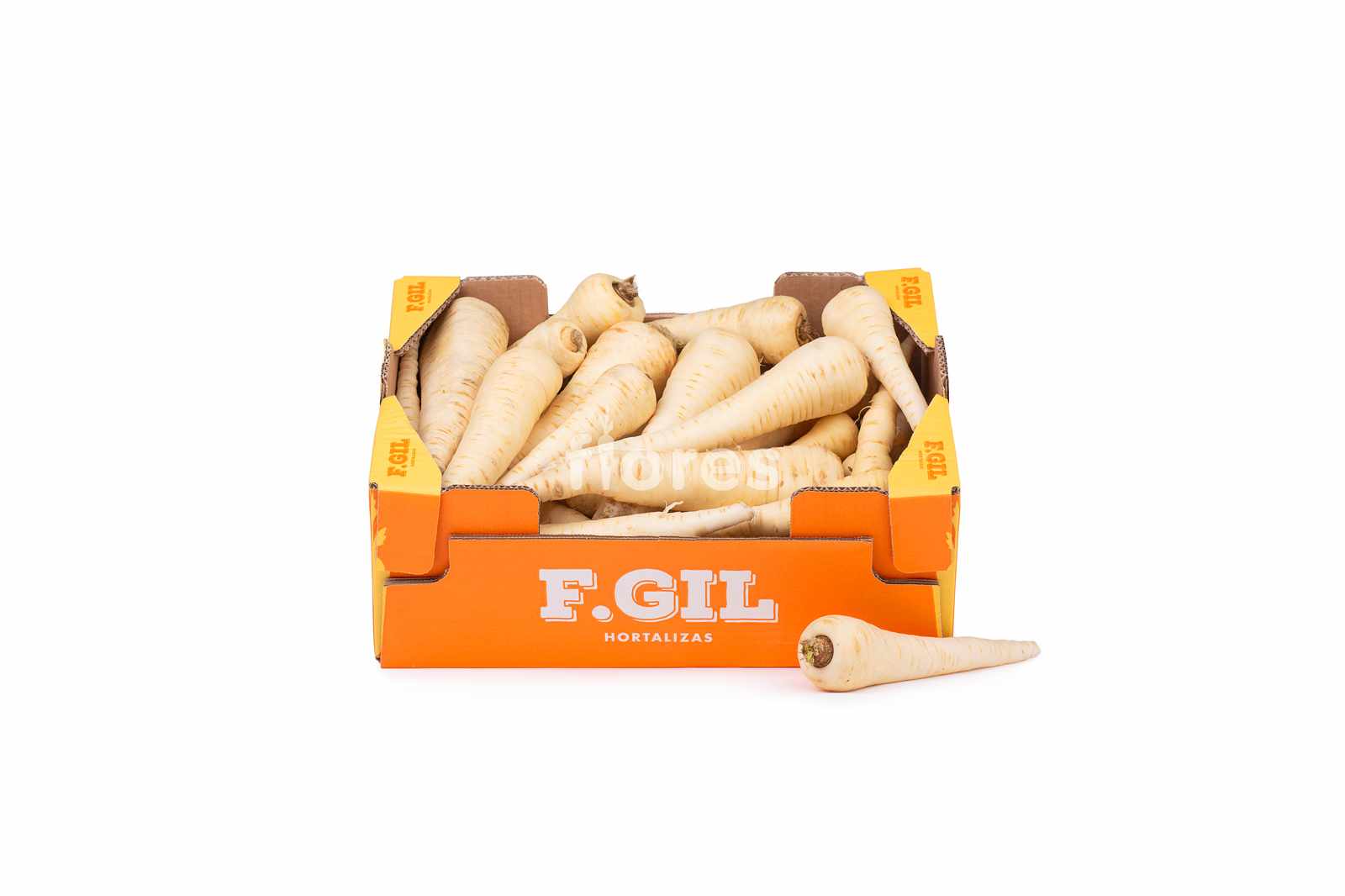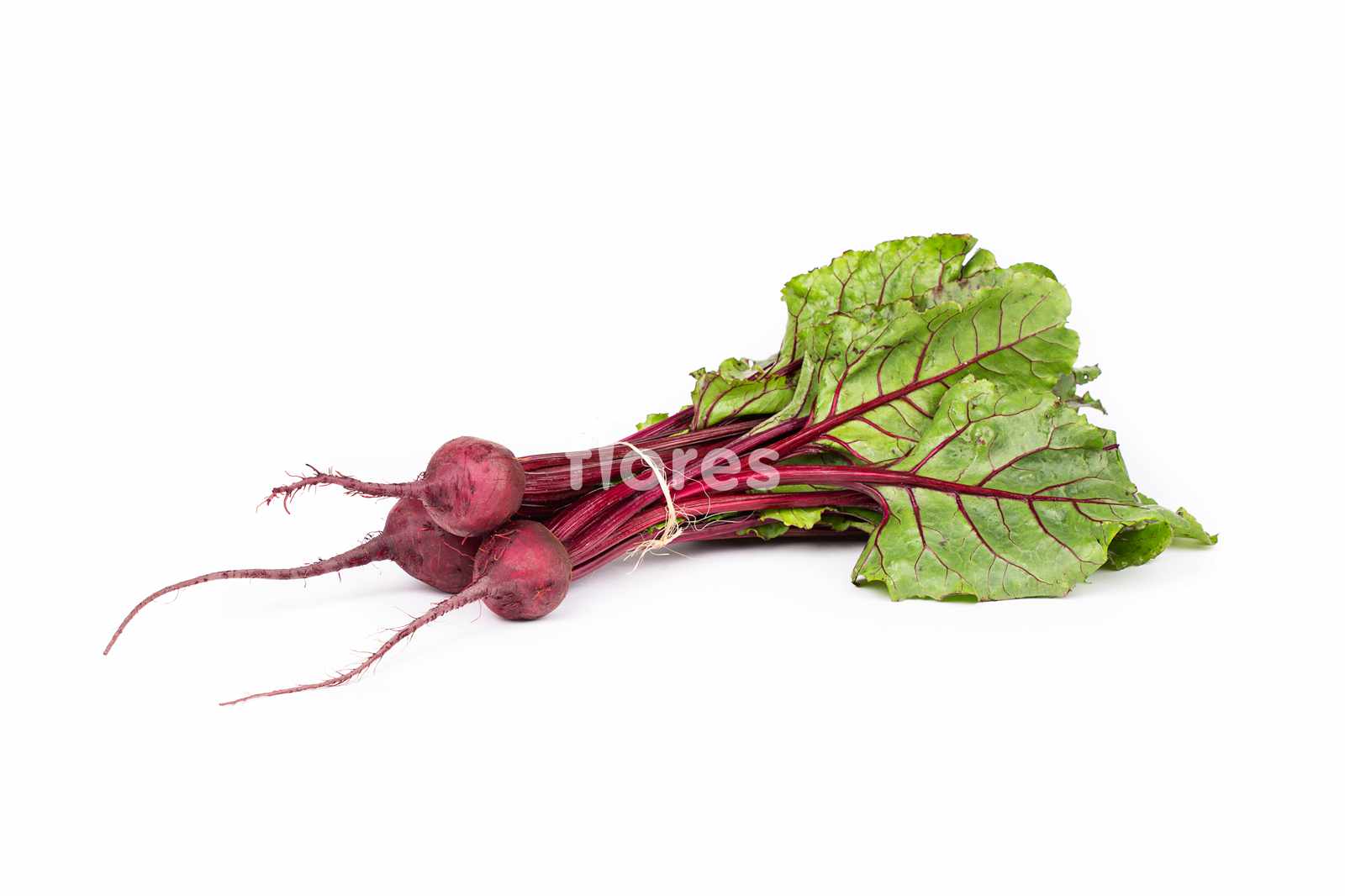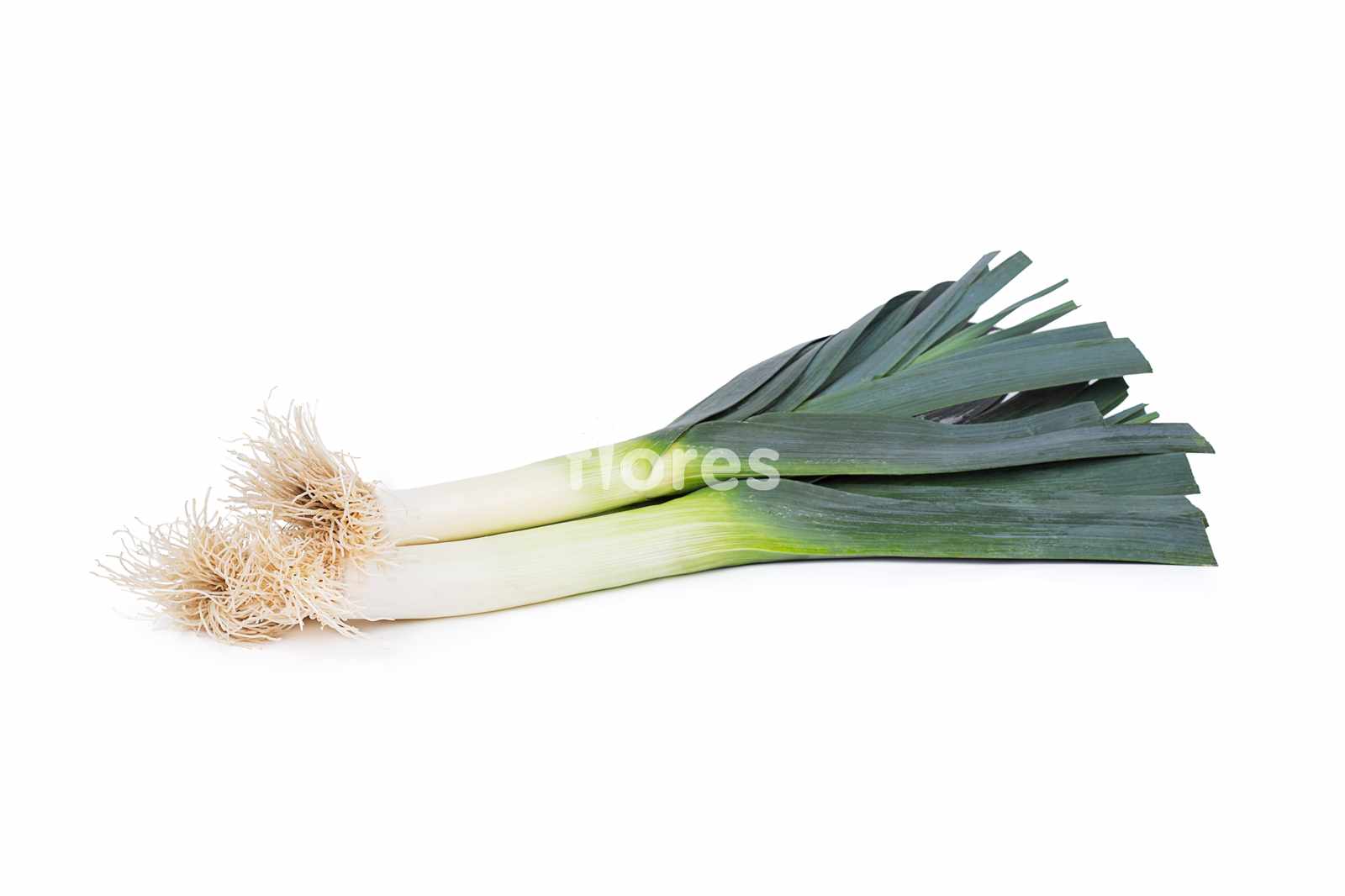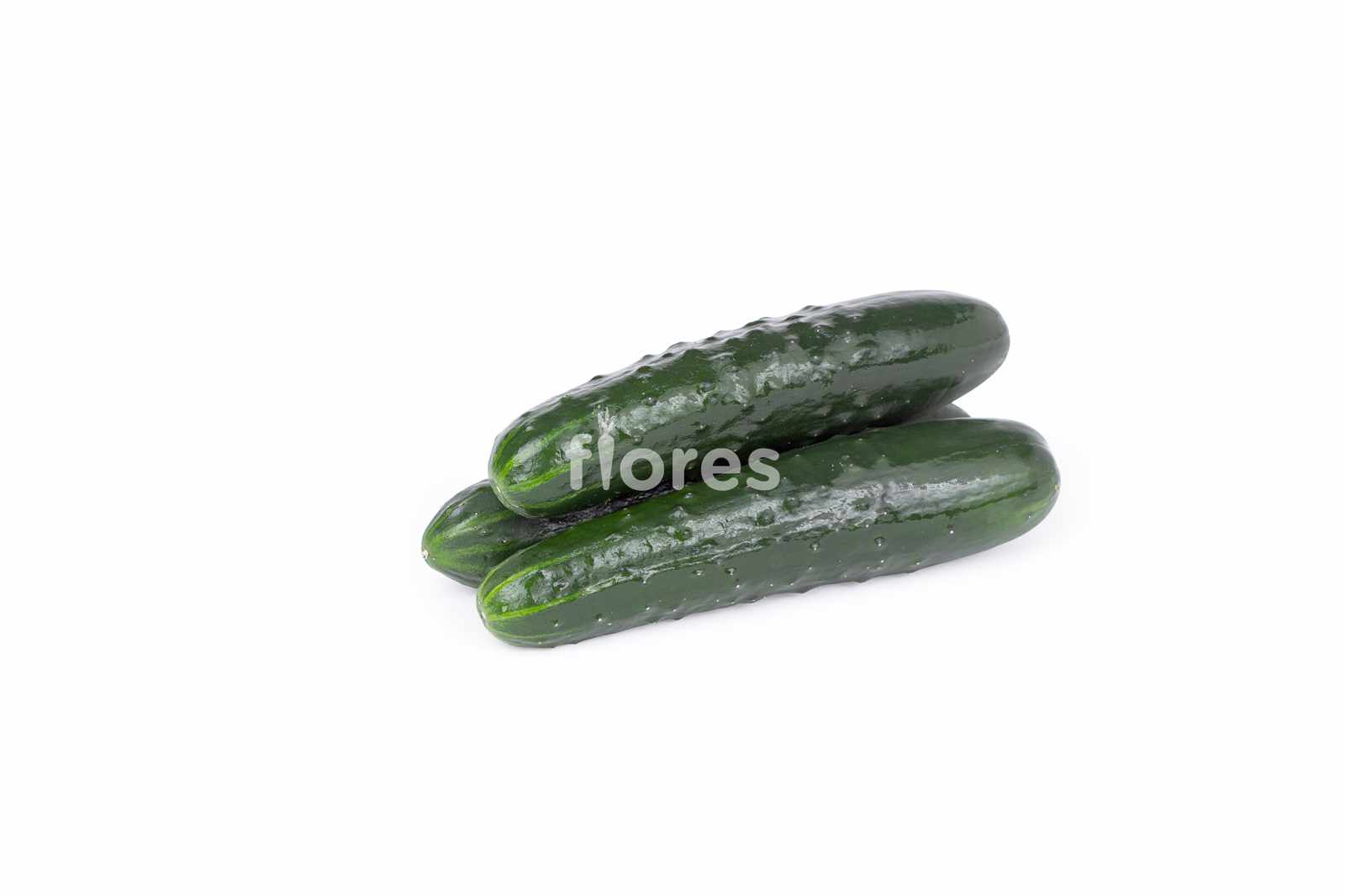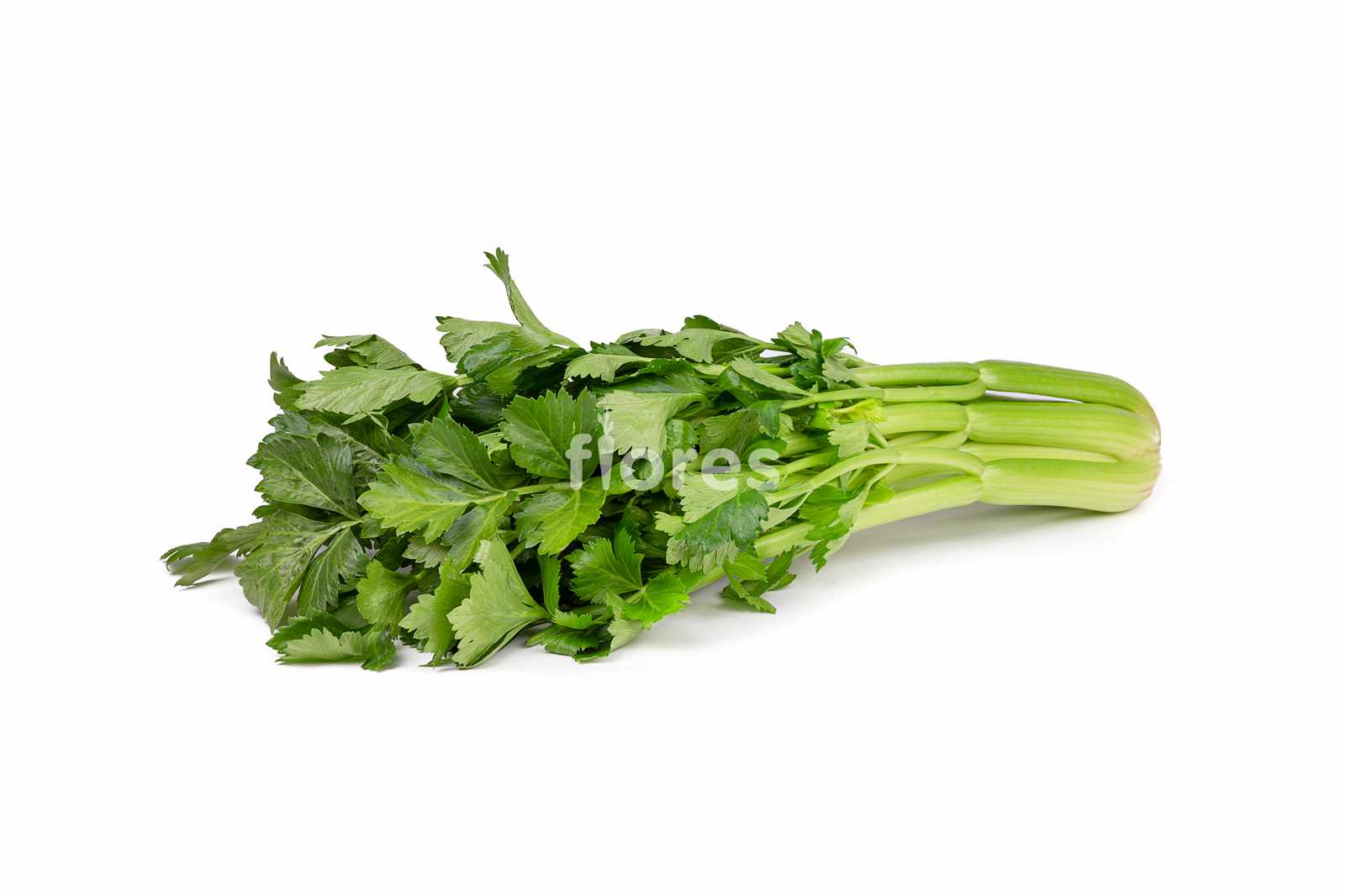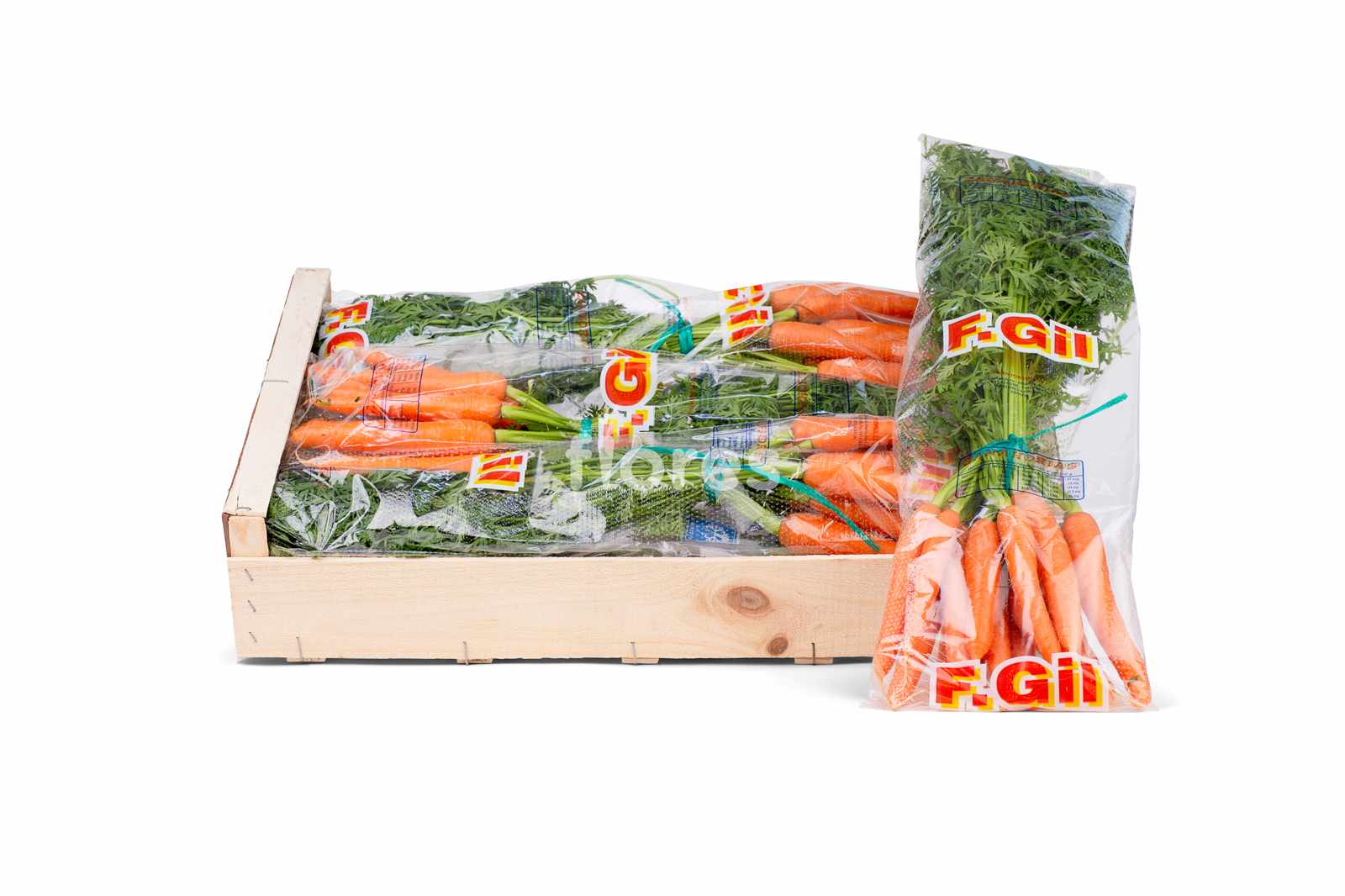 Carrots
turnips
parsnips
beets
leeks
cucumber
parsley
celery
broccoli
green cauliflower
CHERRY TOMATO
ONION
Spring onion
cauliflower
lettuce
zucchini
lima beans
endive
tomatoes
iceberg
artichokes
Our specialties are the products of our own brand F. Gil, turnips, parsnips, leeks, beets and carrot particularly important with figures that exceed 8,000 tonnes/year. Traditionally we have much production of local and seasonal products, especially from the Baix Llobregat and Maresme.
In recent years, we have increased the numbers of imported products off-season in our efforts to open markets and adapt to the needs of our customers.
Carrots
Leeks
Beets
Turnips
Parsnips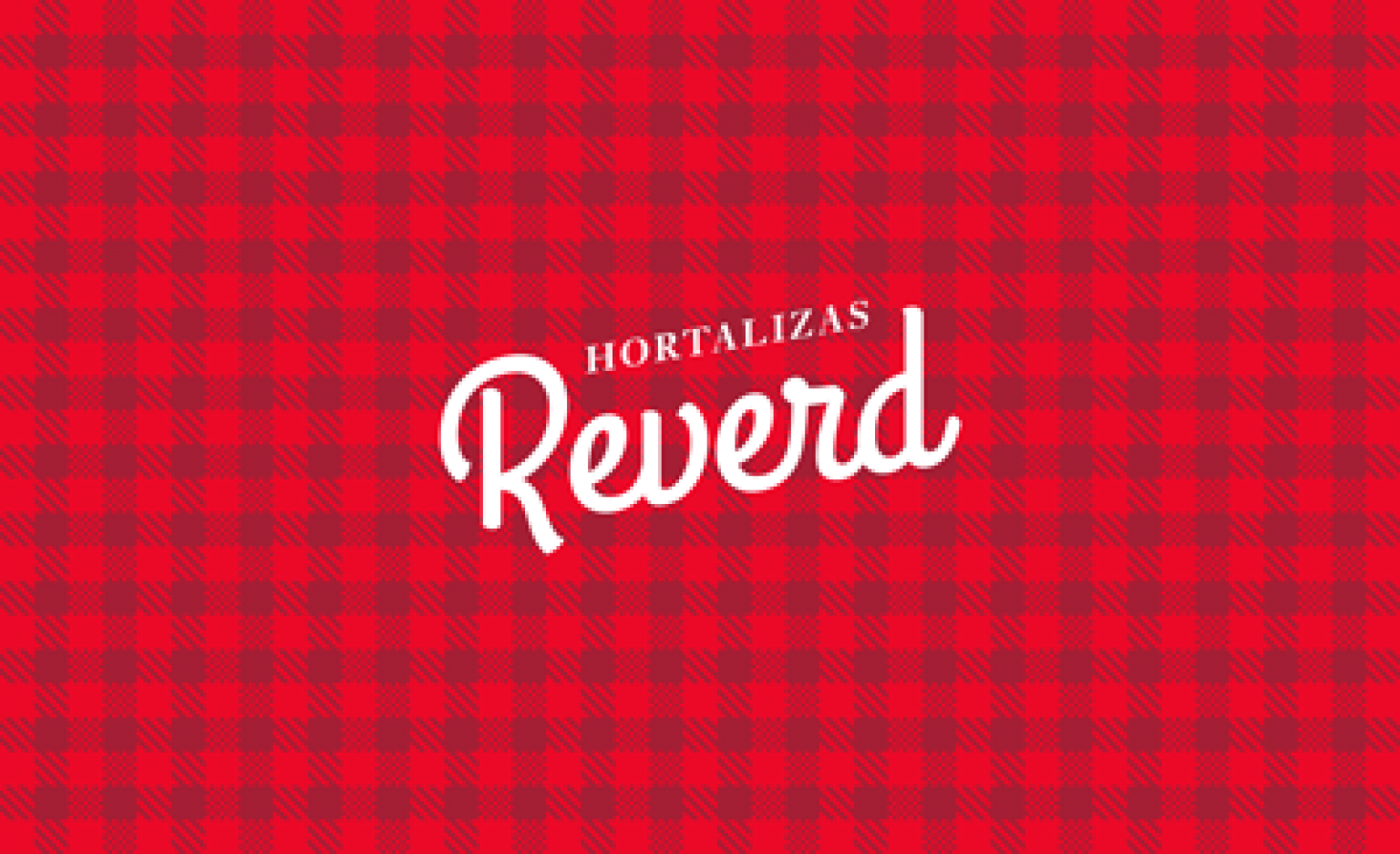 Cherry tomato tray
Cherry tomatoes cup
Endive
Our Team
A young and dynamic workforce, which provides SERVICE as its main added value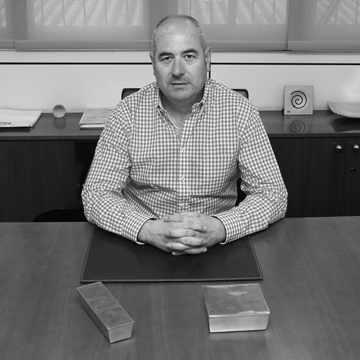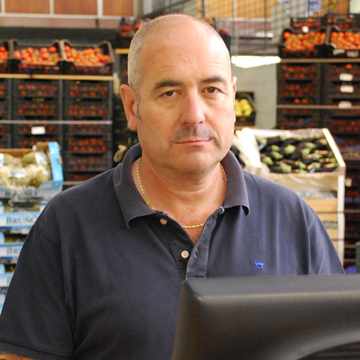 Jaume Flores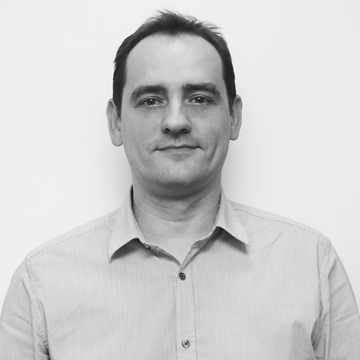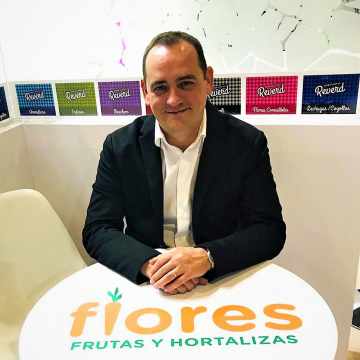 David García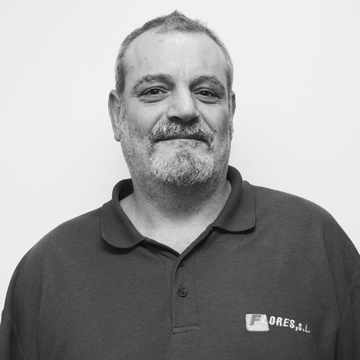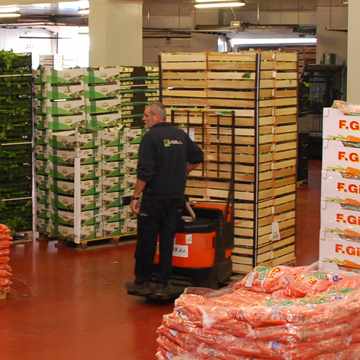 Emilio Puerta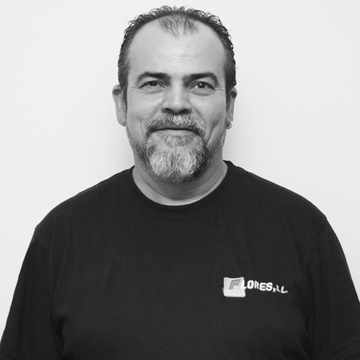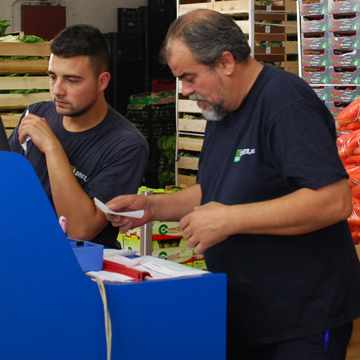 Antonio Benavides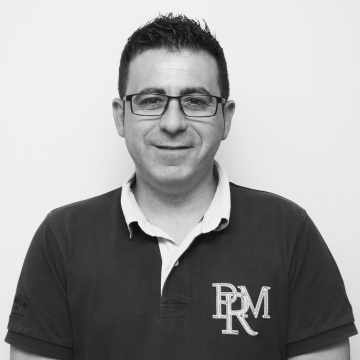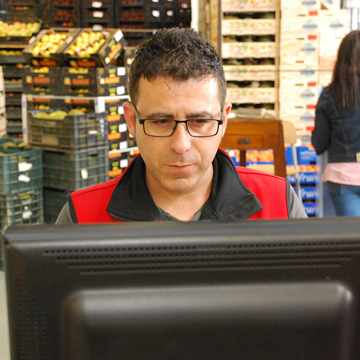 Quim Gelabert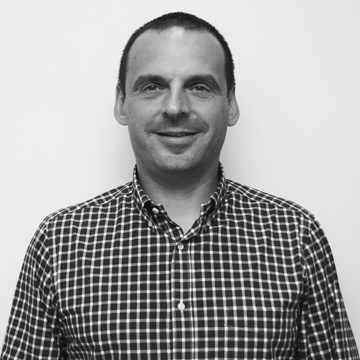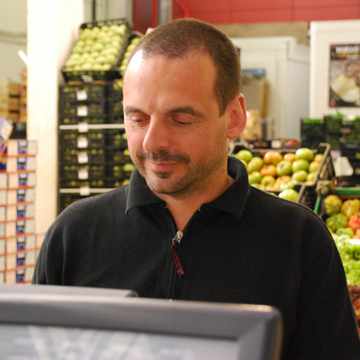 Balbi Feria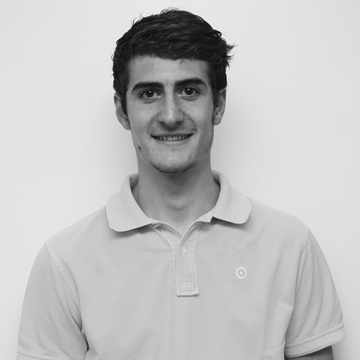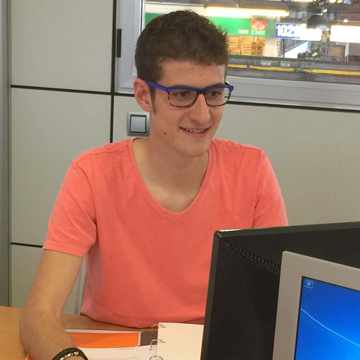 Marc Flores Gallardo
Jaume Flores Gallardo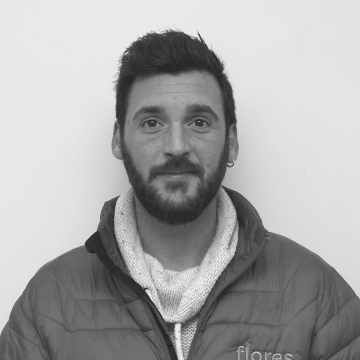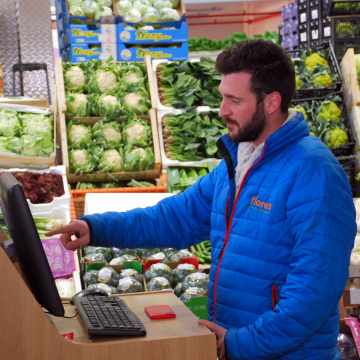 Sergio Sánchez
Marta Martí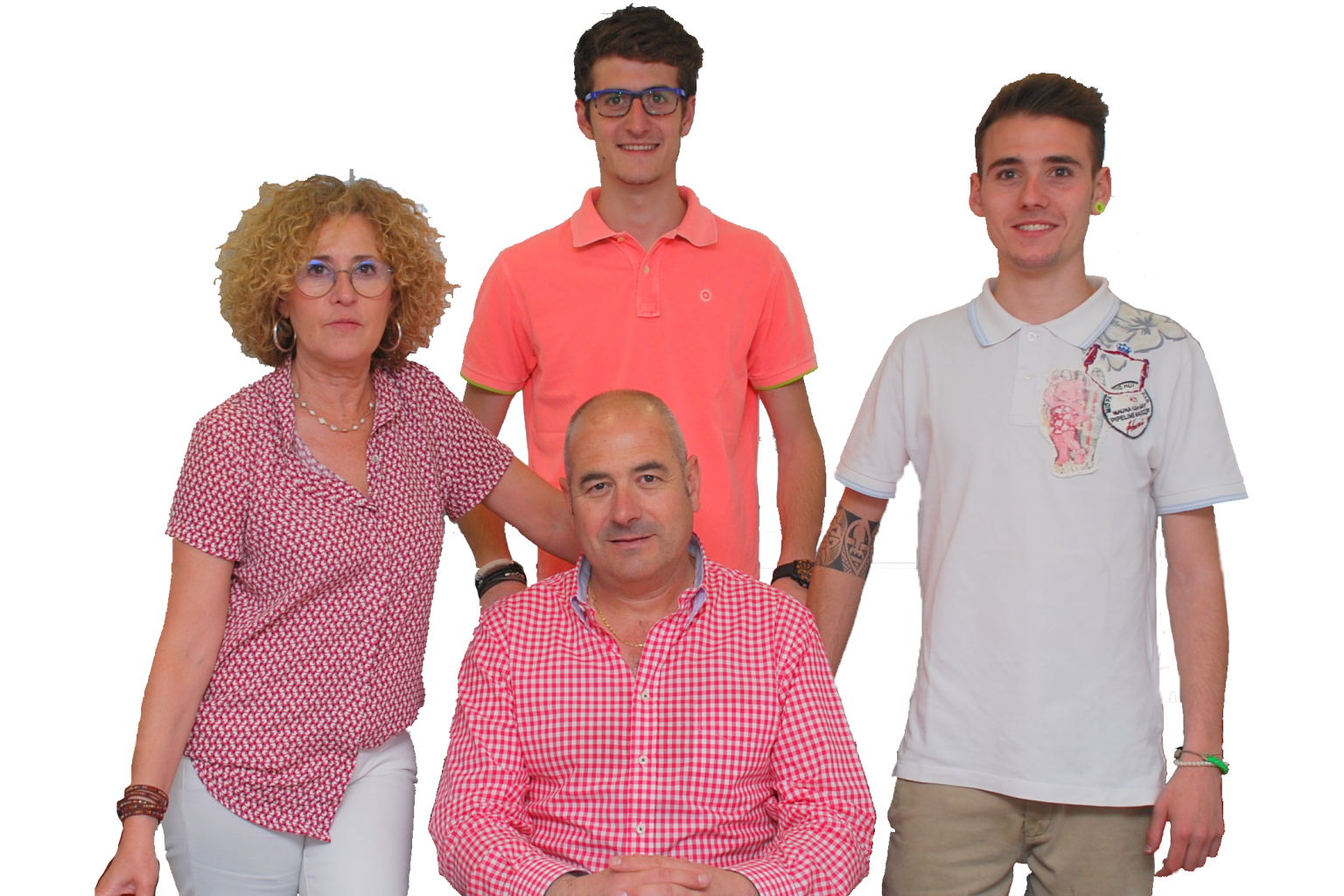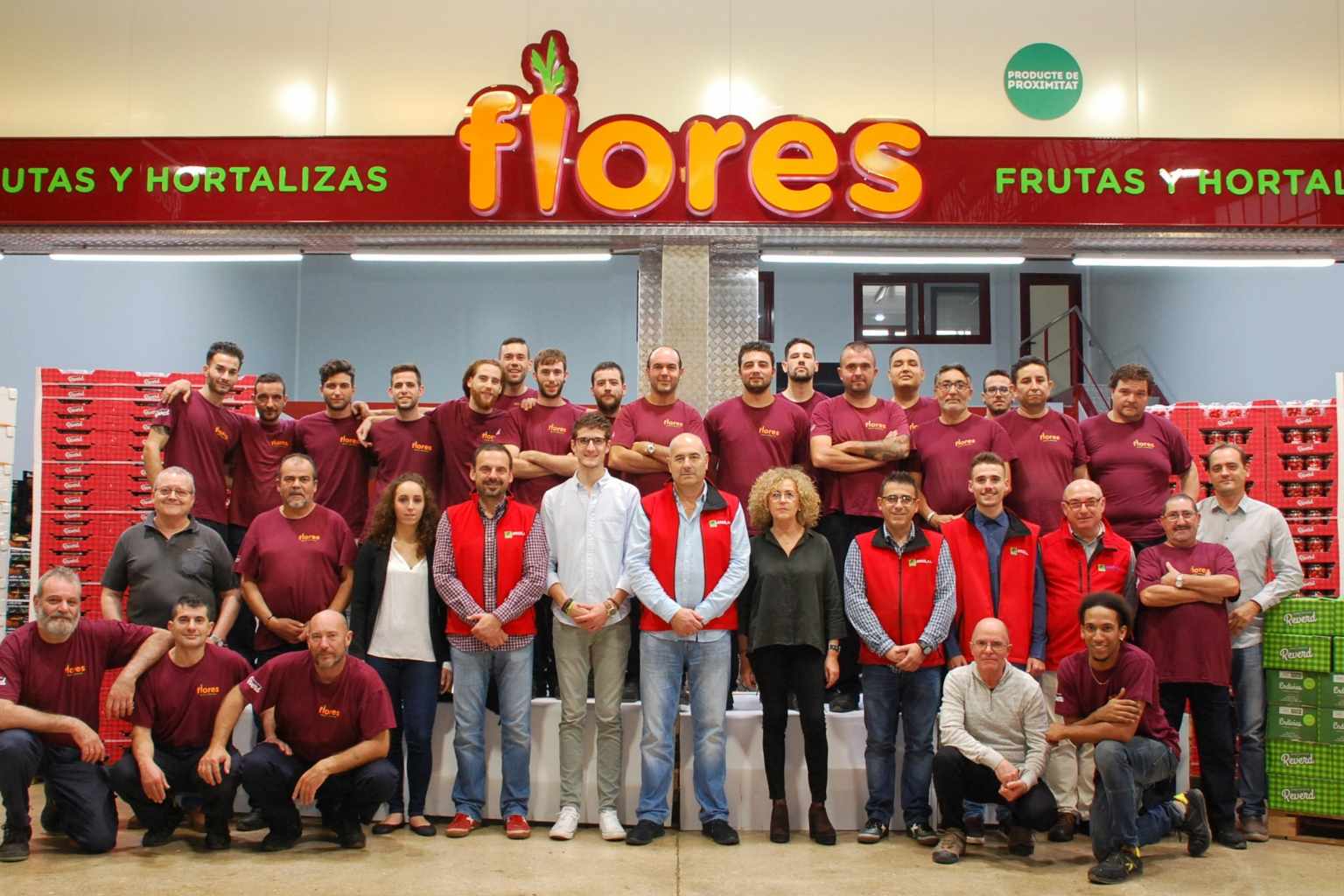 Frutas y Hortalizas Flores, S.L.
Stores: Pavelló A 1060-62 | Warehouse: c. Longitudinal 9, nº 111 | Mercabarna 08040 BARCELONA
Schedule: de 9 a.m. to 6 p.m.
Contact form
You can contact us through this form.